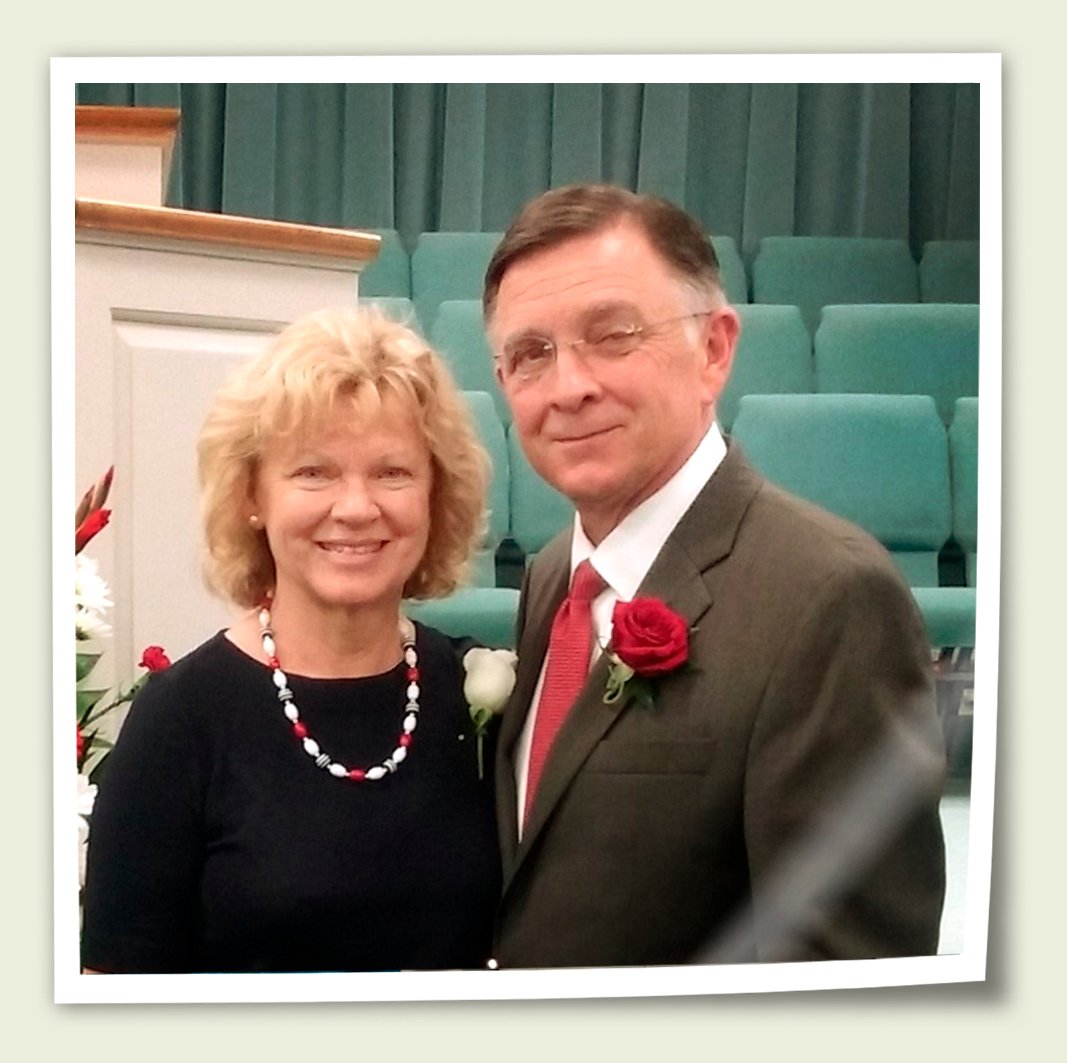 "For the grace of God that bringeth salvation hath appeared to all men, Teaching us that, denying ungodliness and worldly lusts, we should live soberly, righteously, and godly, in this present world; Looking for that blessed hope, and the glorious appearing of the great God and our Saviour Jesus Christ; Who gave himself for us, that he might redeem us from all iniquity, and purify unto himself a peculiar people, zealous of good works." (Titus 2:11-14)

Northview Baptist Church
was established in March of 1992. From the beginning, it has been independent and distinctively Baptist. Our authority has always been the King James Bible. God has richly blessed this ministry. Titus 2:11-14 summarizes well our doctrine and practice. Salvation is the result of God's grace. It is available to all and is received by faith. Our commission is to take the gospel of grace to our community and the world. Additionally, grace teaches some important things. It teaches us to deny ungodliness and worldly lusts. It teaches us to live righteously in this present world. Grace is not a reason to be careless or to lower standards. Liberty is the opportunity to serve and please God because one loves Him. Our desire is to be separated unto Jesus and "meet for the master's use." We are to be a peculiar people for the Lord. Our worship is to please God! Our music is to exalt Christ! Our service is for God! Our conduct and appearance should identify us as Christians! Personal sanctification is the natural product of a close relationship with God. Finally, our blessed hope is the glorious appearing of Jesus Christ.
We long to see Jesus, but until then the Lord said to
"occupy till I come."
Thank you for visiting our website. I hope that it is a help to you. When in the Fayetteville area, please visit us during any of our worship services. I look forward to meeting you. May God bless you.
Pastor Grimes
Pastor Brooks Grimes Jr.